Bay Escape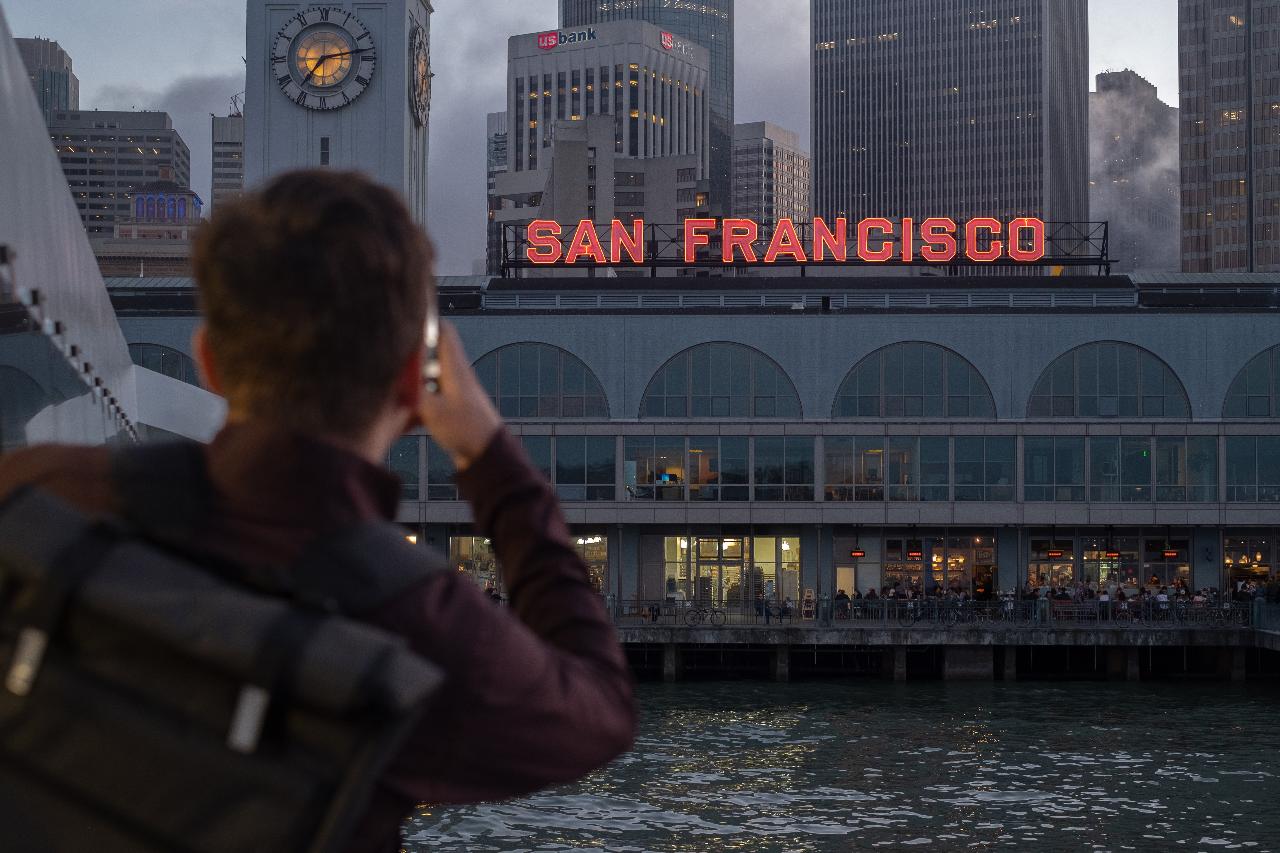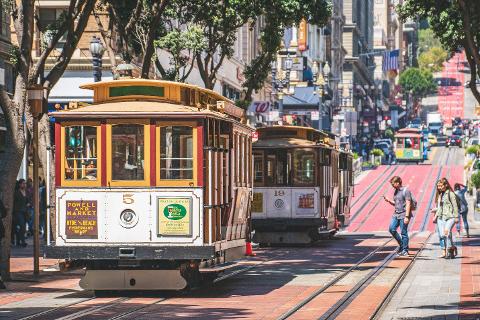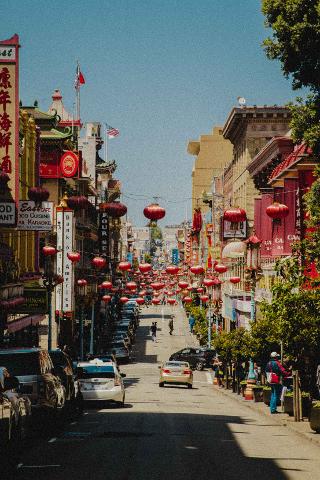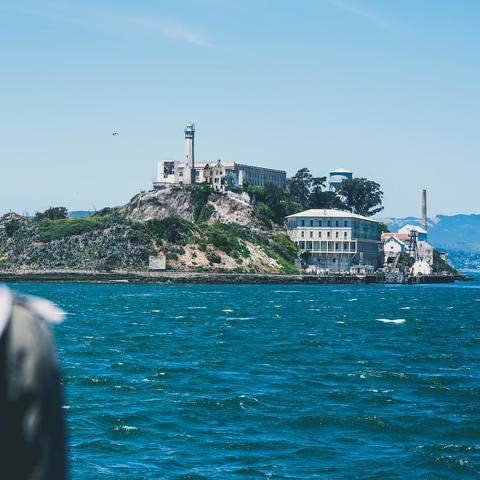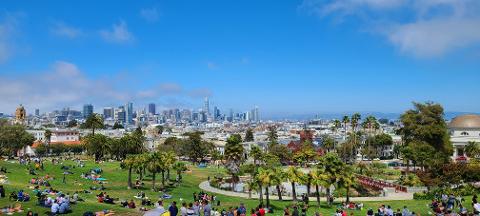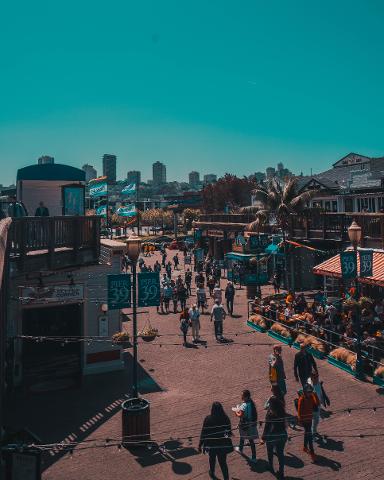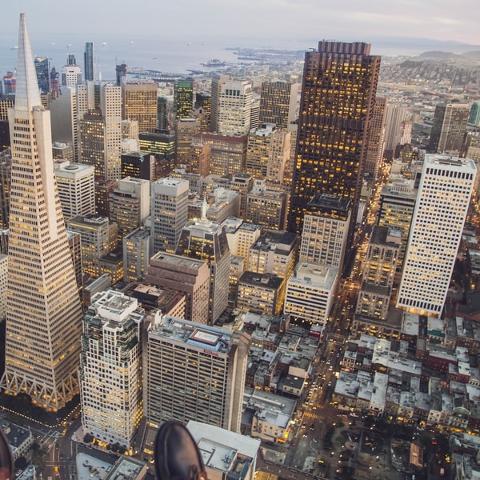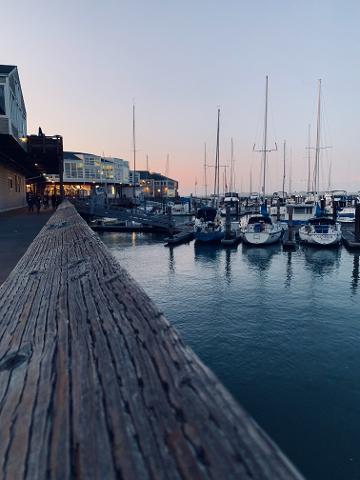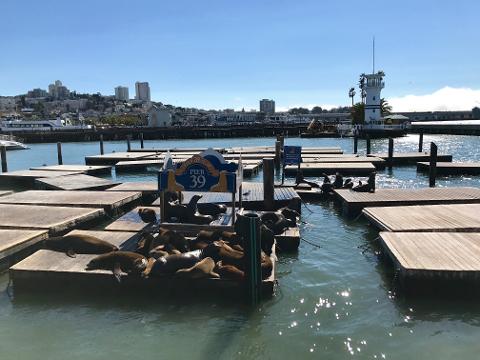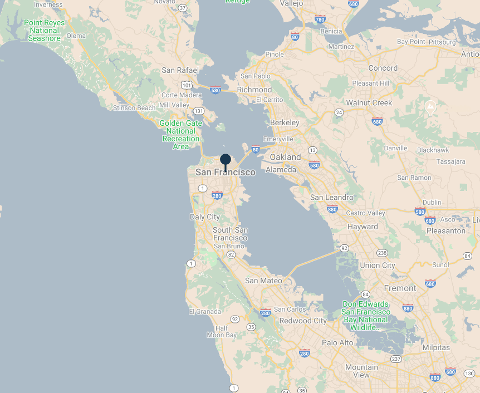 Duration: 4 Days (approx.)
Product code: BAYGET
Explore the City by the Bay on our unique city tour, stopping by all the must-see places! Have dinner in Chinatown, ride a Cable Car, have a picnic in Mission Dolores Park, and get the best views of the bay on a Sunset Catamaran Cruise!
So, What's Included?*
3 nights accommodation | Transportation | Expert Host | All Breakfasts | Most Dinners | A Lunch
DAY 1: Arrive San Francisco
After checking into your room, drop off your luggage and meet us downstairs for a welcome drink with your new friends!
Tonight: Put on some comfy shoes! We'll take you on a walking tour of the largest Chinatown in North America. But don't worry, we'll get some time to unwind as well when we reward ourselves with a special dinner.
DAY 2: EXPLORE THE CITY BY THE BAY
In the morning and afternoon, we'll take you on a unique tour of San Francisco where you'll hit all the highlights including a cruise along the Embarcadero, a stop at the Fisherman's Wharf, a trip across the Golden Gate Bridge, views of Haight Ashbury and an exploration of the Mission and Castro Districts. Plus, you'll get to enjoy a few tastes of SF along the way. We'll also have lunch like the locals at Mission Dolores Park. The rest of the day is yours to explore on your own!
DAY 3: EXPERIENCE THE BAY
Today you'll get to experience the Bay your own way! Perhaps take a tour of the infamous Alcatraz (don't forget to book your date and time in advance), hop on a street car to explore the city like the locals, or take a bike ride across the Golden Gate Bridge. Looking for something even more special? We recommend visiting Napa, the perfect place for wine experts and casual sippers alike.
Tonight: You won't want to forget your cameras, because you'll love views of the bay on our included Sunset Catamaran Cruise and Dinner.
DAY 4: HEAD HOME
We know it was short, but know you'll agree it was SWEET.
Today we'll give our new friends hugs goodbye, but before then be sure to soak in as much of the city as possible this morning. Perhaps grab a coffee and check out the Ferry Building before heading home.
Swap numbers, IG handles, Facebook requests and keep in touch with your newfound community of weekend travelers.
Be sure to get the coupon code from your host to save on your next Social Getaway.
See you back on the road soon!