Desert Oasis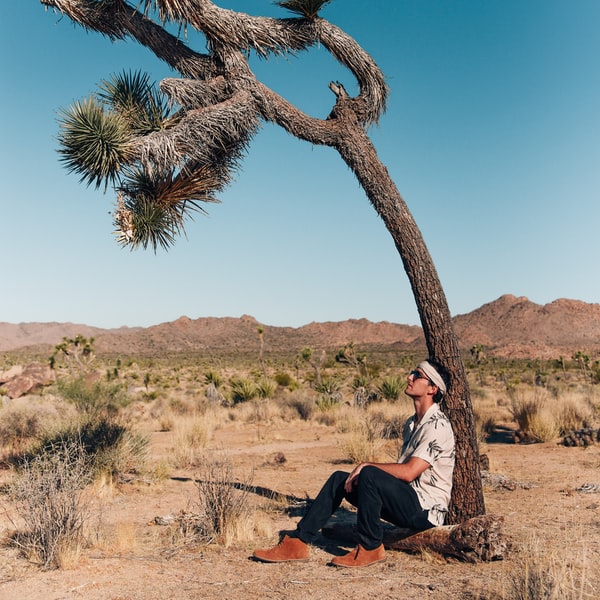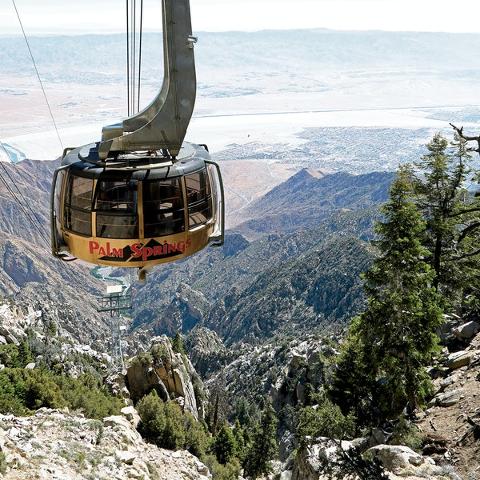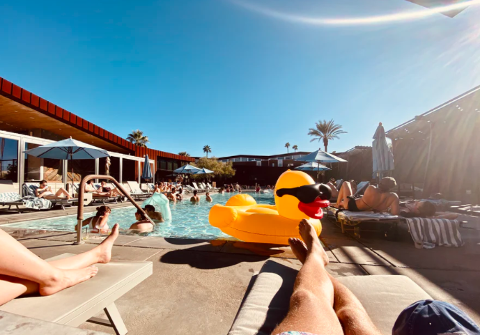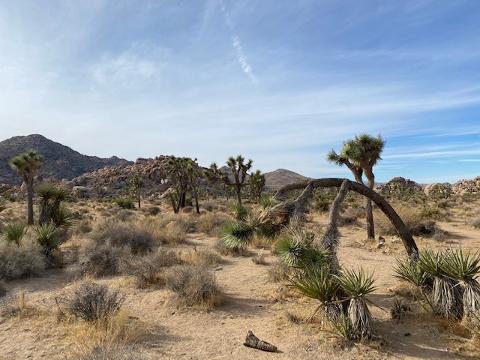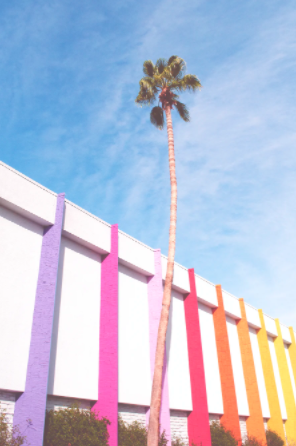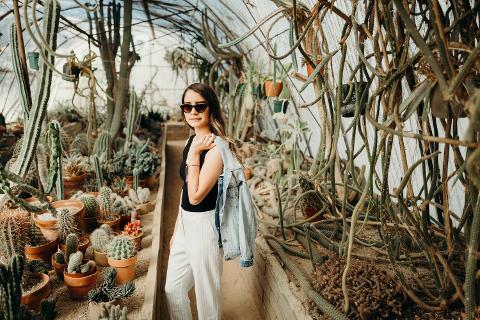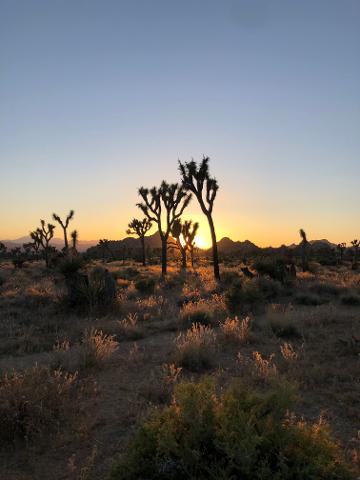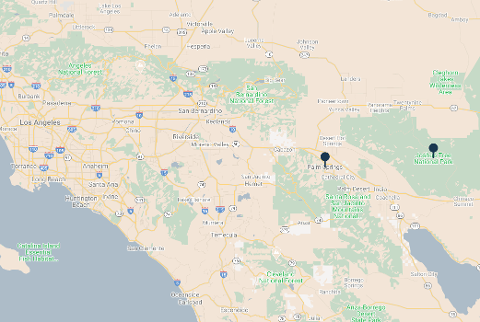 Duration: 3 Days (approx.)
Product code: PSJT
Overview:

Looking for the perfect balance of relaxation and exploration? Then this one's for you. We'll start off on a journey to the epic sights of Joshua Tree, then head to Palm Springs for some time spent soaking up the sun. With tasty food, awesome stops, and fun around every corner, this trip through the desert is sure to be a real delight.

So, What's Included?*
Two nights accommodation | Private Transportation | Expert Host | Two Breakfasts | Two Dinners
DAY 1: LA to Joshua Tree
Good morning, adventure seekers! This morning we meet in Long Beach and then it's off for a quick taste of the Mojave Desert before exploring Joshua Tree National Park. Here, you can enjoy its unique outdoor museum, hike the Hidden Valley Trail to see massive boulders, stop at the iconic Skull Rock, and wander through the Cholla Cactus Garden. We'll rest up for a bit at our hotel then head back to have dinner and an epic stargazing experience among the Joshua Tree's.
DAY 2: Joshua Tree to Palm Springs
Rise and shine! We'll help you start your day off right with delicious morning coffee from a local favorite and You'll get a little more time to enjoy the park this morning. Ready for some relaxation? You're in luck, because next, we're making our way back to Palm Springs for some much-deserved leisure time by the pool. If you're up for some exploration, we've included a pass for local transport so you can see the best sights in the city. Tonight, dinner is on us!
DAY 3: Palm Springs to LA
The morning is yours to enjoy. Sleep in, or perhaps opt in for a ride on the famous Palm Springs aerial tramway for some amazing views from San Jacinto Mountain. Next, we've included a Boozy Brunch to celebrate the last day of our journey.
Spend some time with the crew and give your new friends hugs goodbye. Don't forget to swap numbers, IG handles and Facebook requests to keep in touch with your newfound community of weekend travelers. Be sure to get the promo code from your Host to save on your next Social Getaway.

See you back on the road soon!
*Please note - Must have valid Passport and/or legal entry to Mexico and proof of Covid-19 vaccination or a negative test result within 3 days of departure.